Gifts to be treasured for generations made just for you
At Wedding Horseshoes we pride ourselves on our attention to detail. We believe in creating and providing special moments through the unbeatable feeling of gift giving, whether that be as the thoughtful gift bearer or delighted recipient. We are a small family run business, established in 2010, based in the South of England that produces unique, high quality, handmade luxury horseshoes bespoke to your needs or occasion.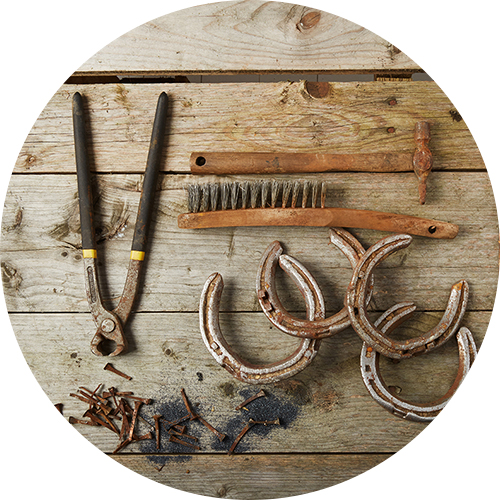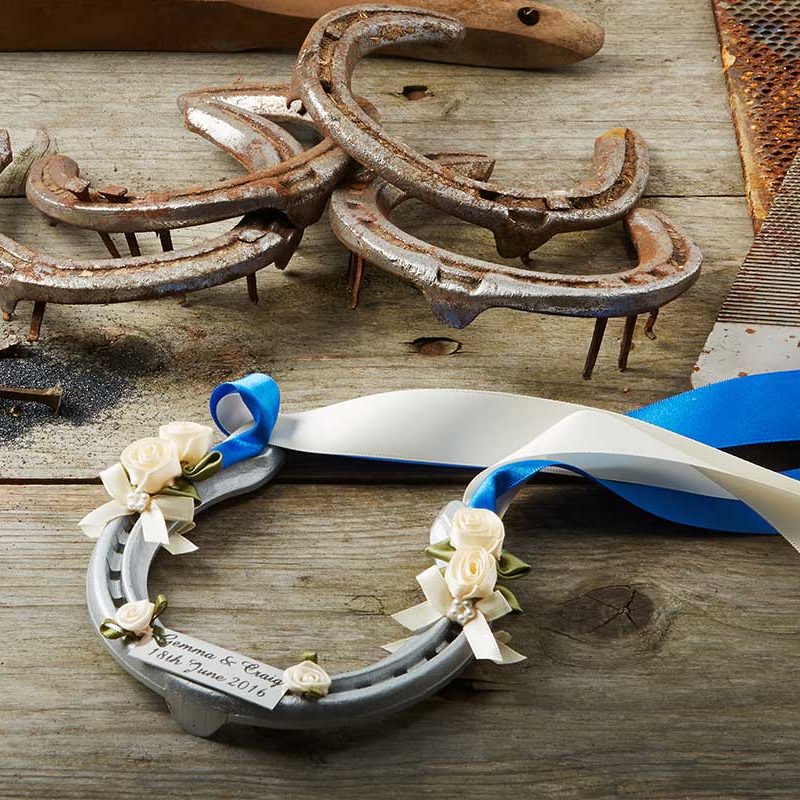 Our beautifully prepared real steel horseshoes are professionally cleaned and sandblasted before a lustrous silver enamelling process provides the perfect finish. The addition of personalised engraving work in a choice of silver or polished brass, combined with your choice of single colour or tartan ribbons results in the perfect gift.
"It is a great joy and pleasure for us to contribute to any special occasion. We give each gift our undivided attention to bring your personal specifications to life and ensure we produce the best tailor-made luxury horseshoe we can, that can be kept for a lifetime."

Chris Downes, Owner